All Major Brands
We service all the major brands of printers, we also service and repair a lot of old and so popular brands. If there are still parts available we can more than likely service whatever you are using.
Each brand of printer has its own special needs when it comes to service and repair because each type is designed differently to serve a specific task or set of tasks for your company.
Reasons to Call Laser On-Line
Over 20 years experience
Same day and next day service available
Free telephone tips, advice, diagnosis
Locally owned and operated
Call Us Today To Fix Your Printer
(503)784-7212
Competent, Skilled and Knowledgeable Printer Repair Service
Our service starts with experienced printer repair experts who are skilled technicians that can service all major brands and many not so popular printers. They can also service many types from Micro printers to wide format office printers and all office printers in between.
Friendly Customer Service
We don't go out of our way to deliver great customer service, we like people and being friendly, courteous and going out of our way for people just comes natural to us, we're just friendly folks who want to make an good living but an honest one and also like helping people.
Serving as a Partner to Our Customers
We are always going out of our way to help people meet a deadline, etc. but are in a crisis situation because their printer decided that this is a perfect time to start malfunctioning.
All our technicians are up to date on the latest service techniques and protocols. If you have any type of printer service need call us 503-784-7212.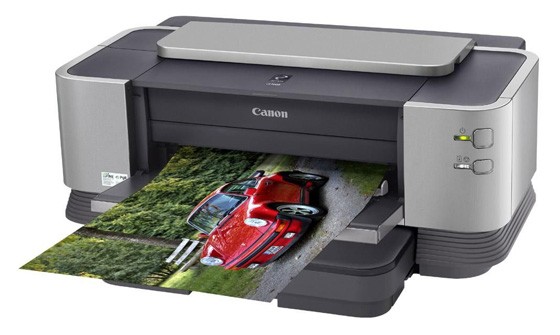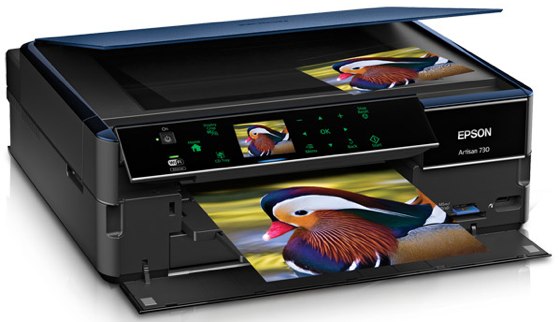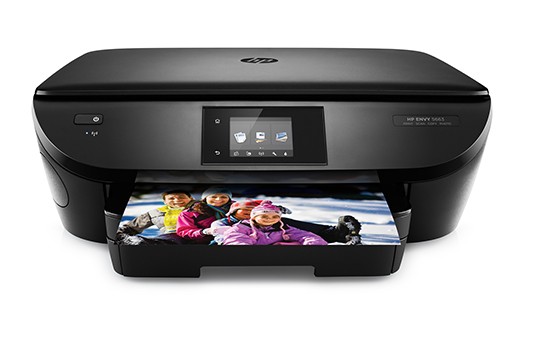 SALES • SERVICE • SUPPLIES
Laser On-Line
No Contracts,
Quality Products, Service & Pricing!
OUR TRUSTED PARTNERS